Forum, where classic meets modern in the most comfortable way possible. This chair is all about the details – from its meticulously crafted stitching to its signature arm that perfectly complements the tapered frame of the chair back. With Forum, you'll not only look good, but you'll also feel good. Get ready to make a lasting impression with this powerful design aesthetic that will captivate anyone who lays eyes on it.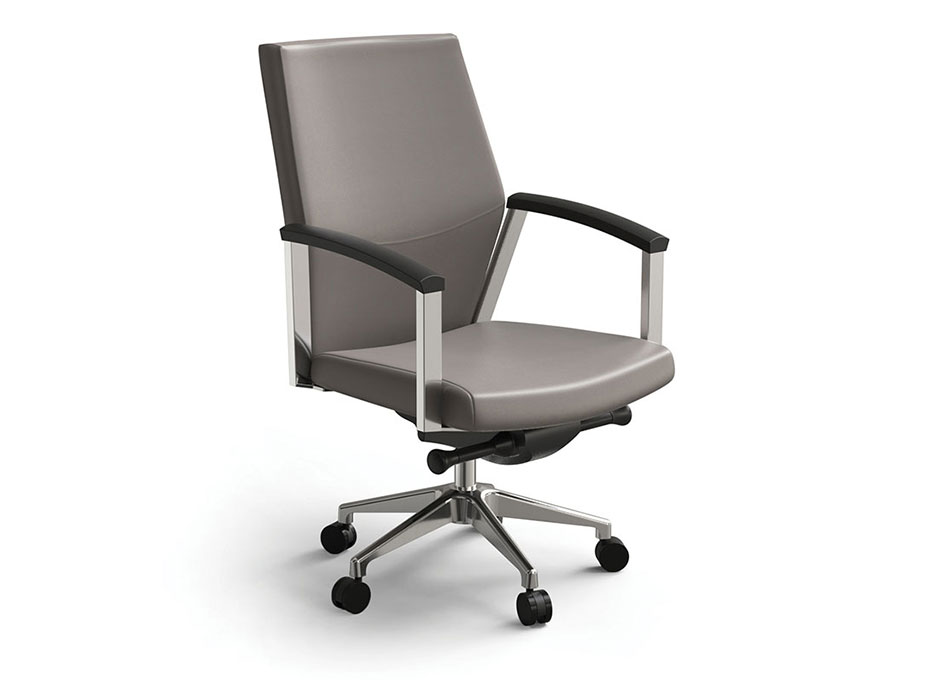 Designed by David Dahl
David combines Midwestern ideals with a coastal aesthetic. David fell in love with Furniture Design while studying Industrial Design at the University of Cincinnati.